Supreme Court appointed committee chief Vinod Rai has confirmed that all matches of Indian Premier League 2019 season will start at the usual time as there will be no change in matches timing. There were rumors that BCCI was under pressure to change match timings of IPL T20 but COA head Rai denied of changing matches start time.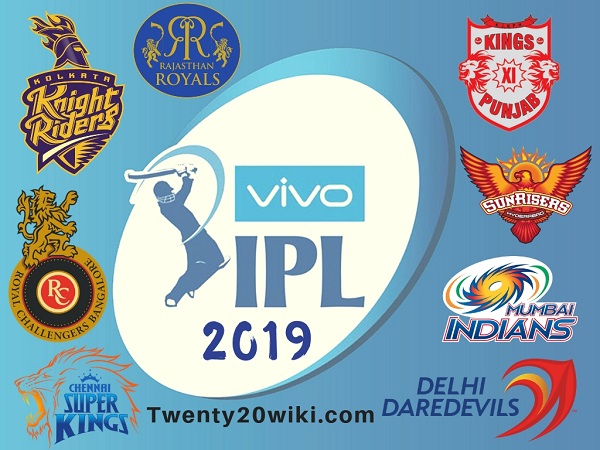 In a board meeting on Thursday, Vinod Rai said, "Matches will begin at 8 PM". Board of Cricket Control in India planned to kick off VIVO IPL matches early last year as well but it couldn't happen. However playoff games started 1-hour early at 7 PM as compared to league matches in 2018.
"We welcome BCCI's decision to retain the match timings. Like last year, we wanted the games to have an 8 PM start. This time, we were not yet approached by the BCCI regarding match timings but we were eagerly awaiting its decision," an official told Press Trust India.
As per reports, Indian Premier League broadcaster wanted to start night matches earlier than 8:00 PM to attain more viewership. But the idea is dropped in the meeting took place on Thursday. So now if there is double header, first game to start at 4:00 PM meanwhile second match to begin at 8:00 PM IST.
Royal Challengers Bangalore will be taking on Chennai Super Kings in the opening game of Vivo Indian Premier League 12th edition on March 23. BCCI announced first two weeks schedule last month and rest games schedule will be announced after General elections date announce by EC.