Board of Cricket Control in India may send Indian players to participate in Pakistan Super League if Pakistan Cricket Board requests. As per IPL and BCCI policies, no Indian cricketer can play in foreign T20 leagues if they are playing in Indian Premier League. IPL Chairman Mr. Rajeev Shukla has hinted that BCCI will look into the matter if PCB invite players.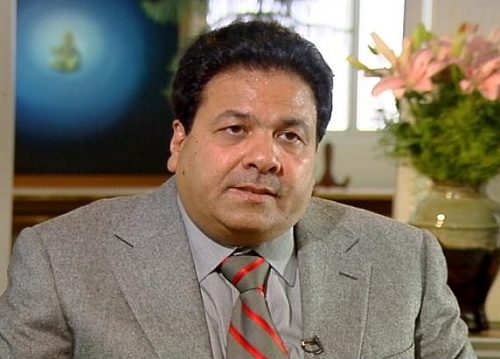 Shukla said, "So far we have not got any such query from the PCB but if they do contact us on this topic we will look into it. We understand the predicament of Pakistan cricket but at the same time I think the PCB needs to realise that they have to draw a line somewhere when it comes to playing its home matches in UAE."
Before few weeks back Pakistan Cricket Board Chief Committee executive head Mr. Najam Sethi said that PCB would be looking to have some Indian players in PSLT20. He also mentioned that participation of Indians would be depending on the proposed bilateral series. And as per reports the series is likely to be held in Sri Lanka. So we can expect that some big Indian cricketers will be seen in Pakistan Super League.
PSL will feature 5 teams in the first edition of tournament that schedules to be played between 4 and 24 February 2016.
IPL Chairman also said that India might play cricket at some venue in Pakistan if security assurances are there.
Read more: Foreign Players in Pakistan Super League
"We would be willing to play in Pakistan at a safe venue if the appropriate security assurances were given to us and the ICC also gave security approval," he added.