Islamabad United captain Misbah-Ul-Haq is set to miss upcoming fourth edition of Pakistan Super League. As per sources, Misbah will not be seen playing in PSL-4 and he might be looked in different avatar for the Islamabad club in next season.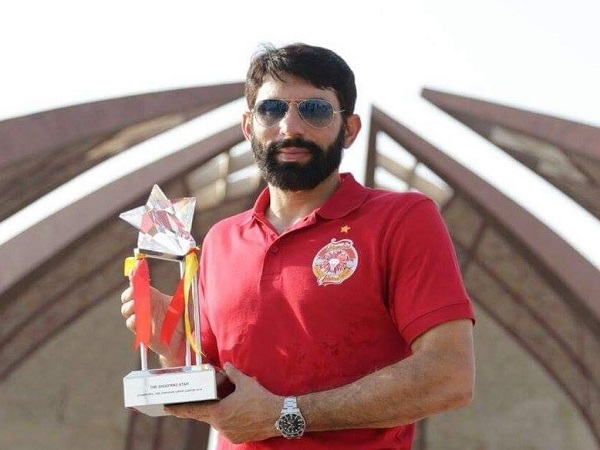 "Islamabad United has always greatly valued Misbah as a player, leader and a superb team player. As he transitions into his non-playing phase, we believe he can add a lot of value to Islamabad United as well as to Pakistan. The franchise continues to discuss with him avenues which could provide him a platform to pursue his next phase. These discussions continue and deserve the confidentiality which a senior player like him deserves," Islamabad franchise said in a statement as quoted by Geo.tv.
It is reported that Misbah would get mentor's role in Islamabad United team which won two Pakistan Super League trophies under Misbah's leadership. Former Pakistani skipper was associated with team as player since the beginning of tournament.
Islamabad United owner Ali Naqvi thanked skipper Misbah for his brilliant performance and leadership to lead the team.
"Misbah is undoubtedly one of the most brilliant cricketing minds of today. We as a team and I personally have been privileged to benefit from his leadership on and off the ground. We are looking forward to his next innings. Salute to you, Captain!," Naqvi said in a tweet.
As per reports, Tauseef Ahmed will no longer be the part of Islamabad team's coaching staff and veteran spinner Saeed Ajmal is expected to join the t20 team as coach for 2019 PSL.