The Pakistan government has cleared the path of it's national cricket team to take participation in ICC World T20 2016 which is scheduled to be hosted in India next month. Earlier there were rumors that Pakistan will not allow players to travel in India and play in twenty20 world cup due to Indian government's no response over Indo-pak bilateral series last year.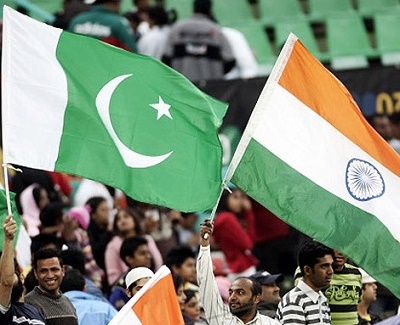 PCB Chairman Mr. Shahryar Khan said, "I am pleased that our government has given its consent for our team to visit India. As a duty of care, we have asked ICC to put in place special arrangements for the Pakistan cricket team while in India."
Khan also said that PCB asked ICC to make some visa facility for Pakistani fans to go India and enjoy world t20 matches. Fans security and protection is also vital for the board.
"We will also be expecting visa facilitation and other arrangements for the Pakistani fans wishing to visit India for the ICC World T20 2016," Pakistan cricket board said in a statement.
Pakistan are due to play arch rivals India, New Zealand and Australia in the group matches of sixth ICC World twenty20 championship beginning from 8th March. Team will play their group matches in Kolkata, Dharamsala and Chandigarh.
There is no Pakistan match govern to Mumbai as Shiv Sena's protest against Pakistanis is not new and BCCI don't want to make any sort of problem with the security of players during a global event.