Pakistan Cricket Board has invited interested parties to bid for the inaugural edition of Pakistan Super League schedules to play in United Arab Emirates next year. There will be 5 teams Peshawar, Karachi, Lahore, Quetta and Islamabad will be playing PSLT20 2016.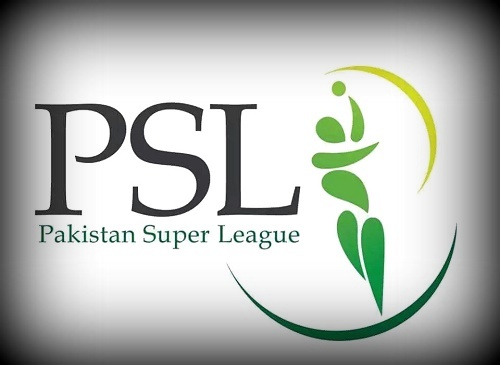 PSL Governing Council Chairman Mr. Najam Sethi said, "We are very keen on ensuring that all five franchise owners are technically equipped to build the team in all aspects and the same shall reflect in our process of bringing franchise owners on board."
The Pakistan Super League franchise ownership rights will be sold for the period of 10 years. Bid will be based on two proposals: financial and technical.
All the interested bidders and parties are welcomed to collect initial documents from PCB in this October month only. After October no documents will be allotted for PSL teams franchises.
As per reports more than 150 foreign players with top Pakistan cricketers both local and international will enter in the player draft which is expected to take place in December.
Some top twenty20 cricket foreign players including Chris Gayle, Shane Watson, Kieron Pollard, Kevin Pietersen, Lasith Malinga, Brad Hodge and more have already signed up with league.