Australia fast bowler Pat Cummins is looking to get back in international cricket next year from ICC T20 World Cup championship in India. 22-year old Pat Cummins got serious back injury last month and was ruled out from the national side. He will be starting training session later this year and will make some adjustments with his action too.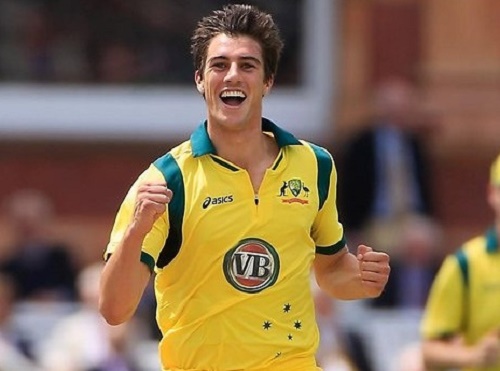 Cummins said, "The T20 World Cup over in India in February-March is the main goal for me. But at the moment it's all about rest and trying to see how it recovers and responds and work out a plan after that."
On his action Cummins said, "Nothing too major. Looking at a couple of replays, (my action) wasn't too bad. There were just a couple of little things that may have been a little bit tighter. But when I start bowling in a few months that's something I'll look at."
Pat Cummins was the part of 2015 cricket world cup winning team Australia and was also in Ashes. He was among the top four pace bowlers for the Bangladesh tour.
Australia team have never won ICC World Twenty20 and will be looking to clinch the first title in India in 2016.