T20 cricket match tickets for forthcoming India vs West Indies t20 2016 series are on the sale. The price of tickets is varied from 75 USD to 250 USD for single t20 game. USA's Central Broward Regional Park, Florida is scheduled to host two twenty20 games between two nations on 27 and 28 August.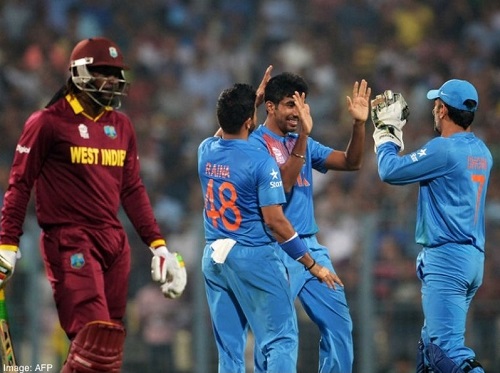 The tickets price has been divided as per the stands available in the ground.  VIP, Party Stand, West Grandstand, East Grandstand, Mounds/Bleachers, Grounds are the present stands in Florida cricket ground.
India-West Indies twenty20 USA matches tickets for single match is categorized as USD 250 (16,000 INR), USD 175 (11,700 INR), USD 150 (10,000 INR), USD 100 (6700 INR) and USD 75 (5000 INR).
If someone buys ticket for both West Indies vs India t20 matches, then he can get tickets at 450 USD i.e. 30,000 INR.
Note: The mentioned ticket price in INR is approximate amount.