2012 ICC World T20 champions team West Indies have directly qualified in the super-10 round of 2016 championship beginning from 8th March in India. West Indies are placed in Group-2 of sixth t20 cricket world cup in which they'll be meeting 2014 WT20 winners and title defenders of this championship team Sri Lanka, 2010 winner England and strong South Africa team.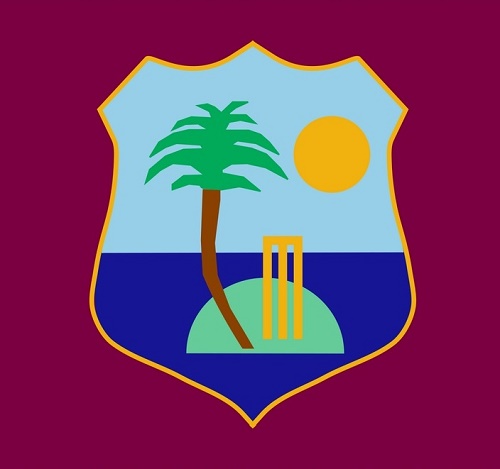 West Indies will be playing their first game of ICC World T20 2016 against England on 16th March. The match will be hosted at Wankhede Stadium in Mumbai. In their second game Caribbean team to meet crown defenders Sri Lanka on 20 March in Bangalore. It will be an interesting contest between two nations as in 2014 wt20 semi-final SL defeated WI whereas in 2012 event, West Indies beat Sri Lanka to clinch title.
In their third game of tournament, West Indies will be up against Proteas who will be very desperate this time to clinch their first ICC World 2020 trophy. This match will be played on 25 March in Nagpur. West Indies set to meet qualifier of first round on 27th March at Vidarbha Cricket Stadium in Nagpur.
West Indies Matches at 2016 World T20