Pakistan T20 Cricket Team captain Shahid Afridi has requested Pakistan Cricket Board to include middle order batsman Umar Akmal in the squad for upcoming three twenty20 matches series against England. 25-year old Akmal was confirmed to be a part of 16-member Pakistani squad for the series but he received suspension from PCB Chairman Mr. Shahryar Khan.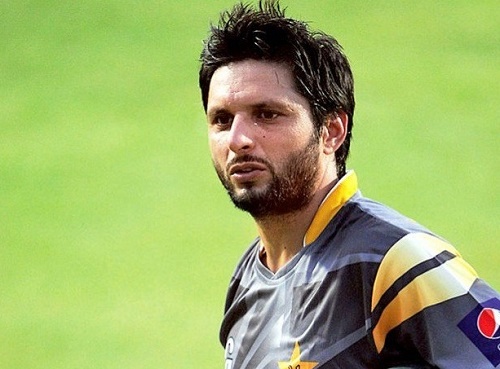 Umar Akmal was suspended after he got arrest from Hyderabad police after the complain from neighbors that he was a part of get together party in which prostitutes were attendees.
A PCB official said, "Afridi has requested the PCB to complete the inquiry against Umar quickly so that he could be considered for T20 series against England. The T20 captain is keen on Umar as he feels that he is a match-winner and will be important part of World T20 for Pakistan."
"The board is trying to get the details but it seems that the player's political connections are trying to block our access. However, the final decision will be taken by PCB Chairman because it was his call to suspend him."
Pakistan is set to play England in the first twenty20 match of three matches series on 26 November in Dubai.