List of players Leo Lions bought in MCL Auction
Leo Lions is one of the franchises in Masters Champions League which is owned by Manyata Dutt who is wife of bollywood star Sanjay Dutt. There are some great players team Leo has bought for the first season of MCL2020 in Players auction. Scott Styris and Heath Streak are the legend cricketers in the side. There two players attained before the auction at the combined price value of 100,000$.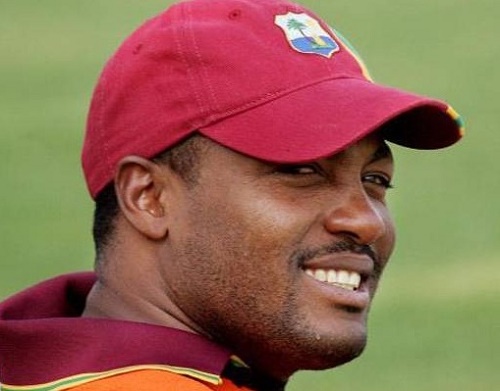 Leo Lions also purchased West Indies cricket legend Brian Lara for $100,000 to play in the shorter version of game. Lara is the most expensive player of team Leo in Masters Champions League. Caribbean player Fidel Edwards earned the second biggest bid of Leo Lions in MCL auction as he was purchased for 90,000$. Let's have a look at the complete list of players bought by Leo Lions for 2016 event.
Leo Lions players with price
| | |
| --- | --- |
| Player | Price |
| Brian Lara | 100,000$ |
| Fidel Edwards | 90,000$ |
| Robin Peterson | 80,000$ |
| Brendan Taylor | 70,000$ |
| James Franklin | 62,000$ |
| Heath Streak | 50,000$ |
| Scott Styris | 50,000$ |
| Johan Botha | 46,000$ |
| Herschelle Gibbs | 40,000$ |
| Ramesh Powar | 40,000$ |
| Darren Gough | 36,000$ |
| Hamish Marshall | 28,000$ |
| Kyle Jarvis | 28,000$ |
| Simon Jones | 20,000$ |
| Neil Carter | 10,000$ |
| Mohammad Tauqir | 10,000$ |