South Africa is keen to host next year's Indian Premier League as general elections are set to take place in India during April-May time period. The 12th edition of Vivo IPL T20 will be played outside the country due to security concerns during elections. South Africa hosted 2009 Indian Premier League and they can do in 2019 as well.
The Chief Executive of Cricket South Africa Thabang Moroe said in a recent interview that if BCCI/IPL governing council offered them to organize 2019 IPL, they'd immediately accept the proposal.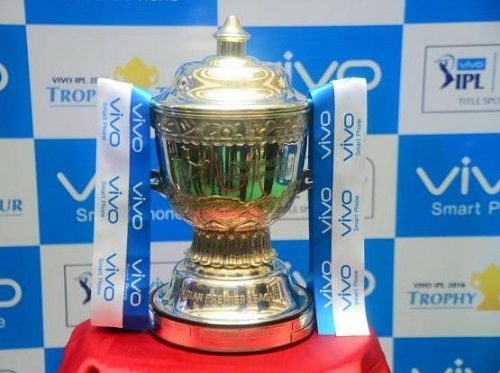 "If they were to propose to move it to SA' the easy answer to give now is yes. We would be interested in hosting the IPL. It remains speculation for now until such time that the government of India announces the date for elections. But there is an appetite from them to move it to either SA or Dubai," Thabang Moroe said.
The 12th edition of Indian Premier League is scheduled to play from 29 March to 19 May, 2019.